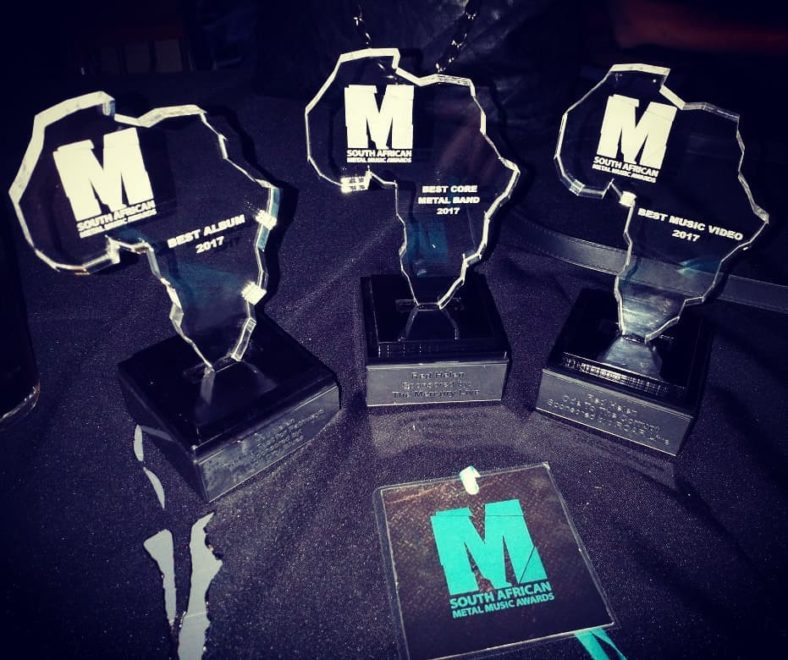 News: GE Instructors Take Home SAMMA Awards
2018 marks the 3rd year that a Guitar Excellence instructor's band has been awarded prizes at the annual SAMMA evening for their outstanding performance. Our teachers continue to prove that Guitar Excellence only hires the best in the business.
What is the SAMMA?
The SAMMA (South African Metal Music Awards) is an annual event hosted at Rumours Rock City in Randburg, South Africa which awards the top bands in the niche market that is the South African 'Metal' scene.
Running Wolf's Rant describes the SAMMA as follows:
"The South African Metal Music Awards was born in 2014 out of a desire to honour the hard work of South African metal music, a genre often overlooked in conventional awards ceremonies. A key objective includes building a strong sense of South African pride in the Metal which this nation produces, and to encourage bands and fans from different parts of the country to become familiar with great music and entertainment from other cities.

The SAMMA team comprises of various volunteers who all want to see the South African metal scene and industry grow both within our borders, and then to the greater world. What better way to showcase this, than an awards ceremony that acknowledges the bands who have worked hard to produce a great product!"
Read their full article here.
SAMMA Awards Received by Our Instructors
Poverty Of Ideals – Best Guitarist (2014)
In 2015, Guitar Excellence Instructor Craig Goudge received the 'best guitarist' of 2014 award for his work in his band, Poverty Of Ideals.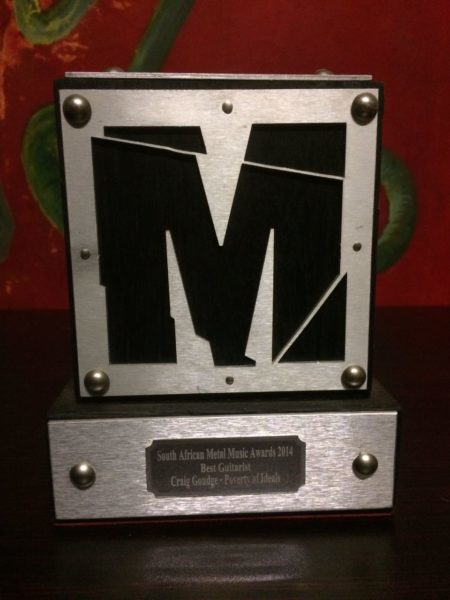 Poverty Of Ideals – Best Prog Metal (2015)
In 2016, Poverty Of Ideals took home another award namely 'Best Prog Metal' for 2015, meaning that they were recognised as the best band in their genre/category.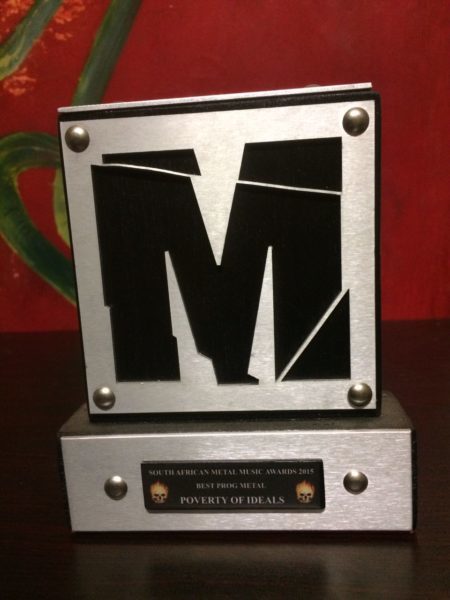 See below links to Poverty Of Ideals' media:


Facebook | Instagram | Twitter | YouTube
Red Helen – Best Music Video (2017)
In this year's SAMMA (2018, awarding achievements for 2017), instructor Erick Gerber's band Red Helen took home the award for 'Best Music Video'. You can watch the video below:
Red Helen – Best Album Release (2017)
Red Helen also received the 'Best Album' award for their debut album 'Trading Past For Pathways'. (See links to their album below)
Album links:


Red Helen – Best Core Metal (2017)
Award number 3 for Red Helen acknowledged them as the best act in their genre/category (Core Metal).
See below links to Red Helen's social media pages:
Facebook Page
Instagram
Twitter
YouTube
Here is the full list of SAMMA 2018 Results.
Subscribe to our newsletter here – https://www.guitarexcellence.co.za/ne…
© Guitar Excellence 2017 All Rights Reserved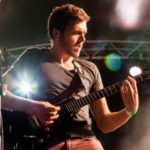 Plays for "Red Helen" and "Truth and It's Burden". Can make his guitar sound like an accelerating car. Currently doing his BMus Honours degree with the University of Chichester. Sucks at Guitar Hero. Can solo behind his head. Has gigged extensively throughout South Africa.
Video Guitar Lessons

Don't have time to commit to a weekly guitar lesson?
Learn guitar 24/7 when it suits you with professionally recorded lessons with multi-angles, on-screen notes & tabs.
Online Guitar Lessons

Live outside a major metro area but still want live guitar lessons?
Live lessons done via Skype with a qualified instructor giving you instant feedback no matter where you are in the world.
Home Guitar Lessons

Struggling to learn guitar on your own and want a weekly lesson at home?
We offer all the lessons in your own home from a qualified guitar hero in Johannesburg, Pretoria and Cape Town
Free Air Guitar

Improve your guitar playing with the latest tips, tricks and power stance moves in your inbox every month!