We give world class guitar lessons with qualified professionals in the comfort of your own home and online.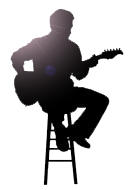 How Do We Give Our Guitar Lessons?

Live Online Guitar Lessons via Skype
Full HD Video Guitar Lessons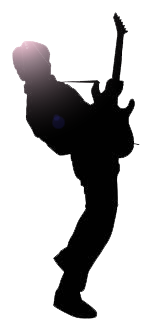 How Much Do Lessons Cost?
We have monthly memberships from as low as R130/$9 p/m
Which Membership Is Best Suited For Me?
I am a creature of comfort and would like the convenience of someone sitting in traffic for me. Take me to the next step please!

I am techno whizz kid and comfortable with live guitar lessons via webcam – let's do this!

I am very busy and do not have time to commit every week but want to learn how to play at my own pace. I'm ready to rock!
The Best Value For Money Guitar Lessons:
Learn at home and online for the ultimate convenience
Qualified instructors WITH professional HD on-demand video lessons
An award winning company with a impeccable track record