The Best Professional Guitar Lessons In The Comfort Of Your Child's School
Qualified & Screened Professional Guitar Teacher's With Real World Band Experience
All Styles From Beginner To Advanced Including Exams From Grade 3 Upwards
The Best Guitar Lessons At School & Online
Group & 1 on 1 Guitar Lessons At School
Access To On-Demand Video Lessons 24/7
Exclusive Online Shop With FREE Delivery
A school term consists of four (4) months divided into three (3) terms per year
It is advisable that pupils have their own guitar to start lessons
At least one group guitar is at every lesson for pupils to use
EFT customers are required to pay one (1) termly payment in advance with a 4.4% discount
Debit orders are based on four (4) equal payments in advance
Group lessons have a minimum of four (4) pupils per class
Guitars can be purchased from our store
All lessons are 30 minutes each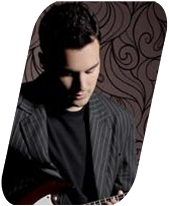 From my early teens to the present day as a recording artist, I continue to learn new things about this beautiful instrument. My knowledge and playing have continued to grow and I could not have done it with anyone else.
I highly recommend Guitar Excellence!
Jesse Clegg – International Recording Artist
Partner Schools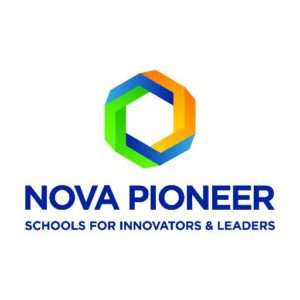 Styles Of Guitar Lessons Offered Are:
Don't See Your School Here?
Guitar Excellence has partnered up with the top leaders in education to bring scholars across South Africa and the globe, a chance to experience the best guitar lessons at school. If you don't see your school here drop us an email at [email protected] and we will speak to your school representative about having the best guitar lessons at school.