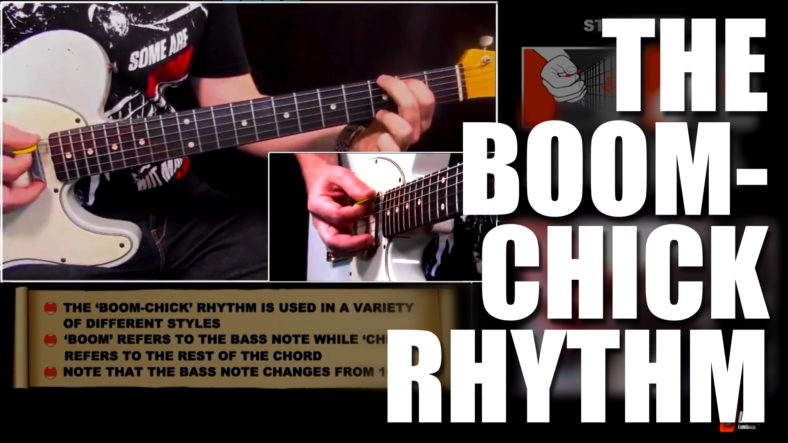 The Boom-Chick Rhythm | Country Guitar Lesson
A very popular country guitar technique is a rhythmic device called boom-chick. Click the video below to learn how to play this simple but creatively rewarding technique:
►To get FULL ACCESS to our video lesson library click here: https://www.guitarexcellence.co.za/product/video-membership/
►For more great lessons and other valuable free content delivered straight to your inbox, subscribe here: https://www.guitarexcellence.co.za/newsletter-sign-up/
►For more FREE lessons subscribe to our YouTube channel: https://goo.gl/oTbwrS
Notes:
The boom-chick rhythm is particularly popular in Western swing but is used in a wide variety of styles. To get the boom-chick sound, play the bass note of the chord – the 'boom' – and then immediately after, play the rest of the chord – the 'chick'. We will continue using our flatpicking approach for this technique.
Usually, one alternates between the root note and the note that is the fifth of the chord you are playing for your bass notes. The root note is the note that gives the chord its name, and the fifth is five natural notes up from the root e.g. C chord – the note C is the root and the note G is the fifth. Sometimes a finger in the fretting hand may need to move to accommodate this alternating bass note.
Let's apply this approach to our first chord progression: G – C – D – G. Here is a list of the roots and fifths for each chord (watch the video closely to see how these notes are played):
G chord – G and D
C chord – C and G
D chord – D and A
Sticking Points:
• Only one chord, the C, requires the third finger in the fretting hand to move for the alternating bass note, it jumps between the 5th and 6th strings, so most of the attention should be on the picking hand
• Pay careful attention to the bass notes that need to be targeted before each strum of the rest of each chord, the pick will need to jump around a bit for excellent accuracy, this takes practice
• Watch the string that you are targeting closely before playing it and strive to keep the picking/strumming hand loose and relaxed. Aim for as constant a rhythm as possible
© Guitar Excellence 2018
All Rights Reserved
Download our FREE Beginner's Bible eBook
You are under 10.5 seconds away from learning the basics chords, techniques and other cool sh#t on the guitar that will help get you on the road towards Guitar Excellence!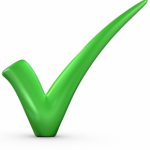 Learn To Play Hundreds of Songs In 14 Days Covering Basic Chords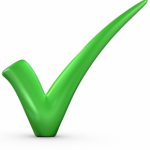 Impress Your Friends With The Basic Lead Guitar Techniques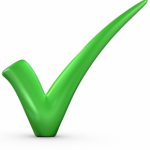 Discover The Secrets To Reading Music (It's not what you think)
*Video Lessons Included – Hi 5!