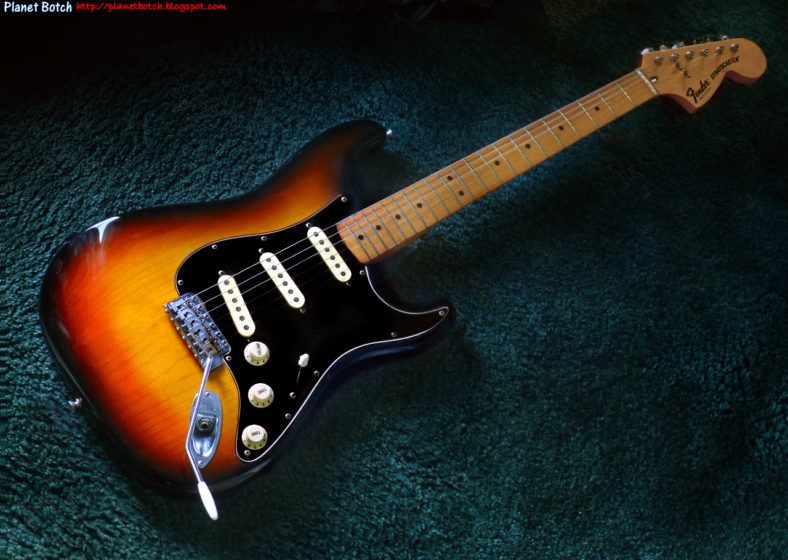 Top 5 Fender Strat Tone Tips
The legendary Fender Stratocaster is the electric guitar that has set the industry standard for the modern age of music since the 1950s. It is set as the face of the electric guitar through the iconic artists and songs that we have come to know. Here are my top 5 Fender Strat tone tips for your Fender Stratocaster guitar.
Now, assuming you own a Strat or if you're considering getting one, you can't go wrong with any real American Strat standard.  Here is a link to a few ones sold in our online shop, should you want to view pricing and the experience real thing:

Some of the tips on tone I'll be discussing could apply to not only a Strat but is most definitely more appropriate for this unique instrument. A Strat is unique in its setup, in other words how it is built. The pickup layout (SSS) three single coils, the placement of the volume and tone controls, and the 5-way toggle switch are all factors that give the guitar its versatile sound and unique playability.
Here are my top 5 Fender Strat tone tips:
1. String Gauge & Fret Size
So firstly, the standard Strat has 3 Single coil pickups, and I use Jumbo Frets and a slightly heavier gauge string, anything from 11's and upwards. This is all personal preference, but I find these elements bring out the most out of the instrument. Heavier gauge strings give a more bass or low-end sound. This gives you a wider dynamic range and the bigger frets allow for better bending of the strings. This is great for genres such as rock and blues.
2. Volume Control
Using the Volume control as an effect pedal. By simply turning the volume right down to turning it full throttle can give you a numerous array of sounds. You can also add reverb or delay to your sound you can imitate a violin or flute instrument. Since the placement of the volume control is so easy to reach it's a great and easy way to boost your sound with regards to solos or vice versa.
3. Using Your Pickup Selector More Creatively
As I mentioned before the standard Strat has three single coil pickups. The bridge pickup being the brightest and the neck pickup being the warmer or more round sounding. So, if you jump between the two using the toggle switch whilst playing you will find you can attain a natural Wah-Wah sound without a pedal all just by jumping between the two pickups. It does take some practice to get used to but is a great way to get an effect without having to use a pedal. Listen to Stevie Ray Vaughan.
4. Use Your Tone Knob
Having your tone controls never turned full will give a very balanced sound. This is a great way to prevent those harsh treble sounds from the bridge pickup to blend in with a band or live setup.
5. Use Your Floating Bridge (Even Without Tremelo Arm)
A slight Raise in the bridge of your Strat I find can be a great way to help attain a subtle but effective tremolo sound by simple using your wrist. You can achieve this by pushing down on the bridge when playing a note or chord. Even without your tremolo arm in, you get a quick whammy bar or tremolo effect. This of course will depend on your guitar setup and style of playing. A good example to see is Jeff Beck who gets a gargle sound on his notes!
BONUS: Killer Fender Strat Tone Tips From Dan Patlansky
© Guitar Excellence 2018
All Rights Reserved
Download our FREE Beginner's Bible eBook
You are under 10.5 seconds away from learning the basics chords, techniques and other cool sh#t on the guitar that will help get you on the road towards Guitar Excellence!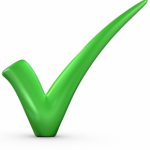 Learn To Play Hundreds of Songs In 14 Days Covering Basic Chords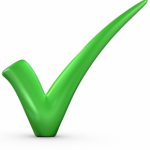 Impress Your Friends With The Basic Lead Guitar Techniques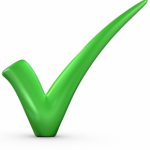 Discover The Secrets To Reading Music (It's not what you think)
*Video Lessons Included – Hi 5!