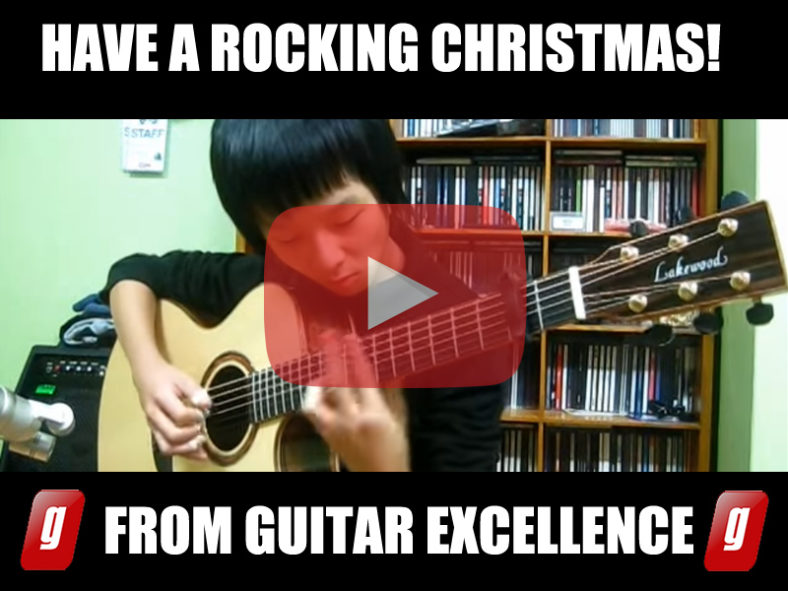 We Wish You a Merry Christmas
Merry Christmas from all of us here at Guitar Excellence! We've found this cool video of this talented kid playing a finger style version of 'We Wish You a Merry Christmas', just for you.
Whether you're a Guitar Excellence pupil and want to ask your tutor to teach you this arrangement. Or if you just want to share this video with your friends and family, it's a great video all around.
We also have some awesome guitar gift vouchers for your loved ones during the season of giving!
Subscribe to our newsletter here – https://www.guitarexcellence.co.za/ne…
Full Access Area Is Here – https://www.guitarexcellence.co.za/on…
© Guitar Excellence 2016 All Rights Reserved