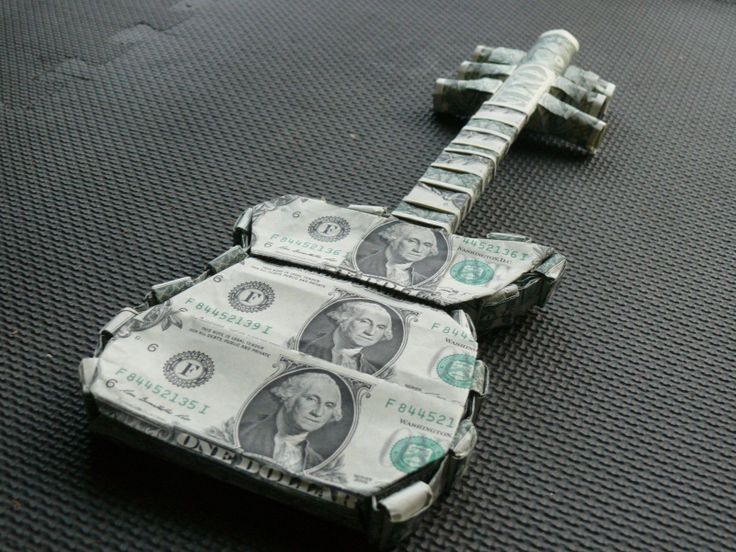 Expensive Guitar – Is It Worth It?
In all my years as a guitarist, I've always aspired to own and play an expensive guitar. I've always owned (and many novice guitar players do own) cheap guitars but is there a difference between a cheap guitar vs an expensive guitar? Can you tell the difference? Is your expensive guitar worth it?
Well, we found a really cool video demonstrating the difference between a cheap $150 entry level guitar and an expensive $5000 Martin acoustic guitar.  We could spot a few key differences. The key here is to not look at the video but to rather close your eyes. Try to look away while he demonstrates the difference in tone by playing the two identical pieces back to back.
Some pointers to help you:
Do you hear more highs, lows or mids?
Does the guitar sound full or "tinny"?
Do you hear clarity when strumming?
Can you hear the notes loud, clear and crisp?
Let us know what you think in the comments section and how many times you could tell the expensive guitar was being played or the cheap one. Or if you could even tell a difference at all.
* He is the founding member of Guitar Excellence * He has over 22 years teaching experience * He can play with his guitar behind his head * He is fluent in all styles * He has played locally and abroad * He can get 100% on "Guitar Hero"
Video Guitar Lessons

Don't have time to commit to a weekly guitar lesson?
Learn guitar 24/7 when it suits you with professionally recorded lessons with multi-angles, on-screen notes & tabs.
Online Guitar Lessons

Live outside a major metro area but still want live guitar lessons?
Live lessons done via Skype with a qualified instructor giving you instant feedback no matter where you are in the world.
Home Guitar Lessons

Struggling to learn guitar on your own and want a weekly lesson at home?
We offer all the lessons in your own home from a qualified guitar hero in Johannesburg, Pretoria and Cape Town
Free Air Guitar

Improve your guitar playing with the latest tips, tricks and power stance moves in your inbox every month!