Top 5 Useful Guitar Gadgets
We've put together a list of guitar gadgets that we find most useful. We think that every guitarist needs to either own one or at least try it out once in their lifetime. You might just find something you fall in love with and can never live without again!  Here they are below:
The EBow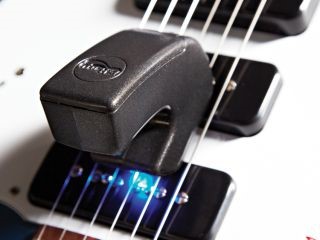 This little beauty allows you to create a sound on your guitar that you can't get with a pick or your fingers.
Essentially, this gadget uses magnets similar to a guitar pickup, which induce forced vibration of your guitar string. It only applies to a single string at a time, and produces a sound that is reminiscent of using a bow. The creativity is endless with the EBow, giving you access to more sounds on the beloved guitars.
The Roadie Tuner
Essentially, it's an automatic tuner. It comes equipped with 12 preset alternate and open tunings, plus the ability to save your own custom tunings. The benefits range from being able to tune in a loud setting, to changing your tuning in seconds. Who doesn't love a fancy tuner?
The Pro-Winder by Planet Waves
This is a tool that every guitar player should have. If you've ever been caught without all the tools included in the pro winder, you'll appreciate the luxury of having it all in 1. A string winder that we all need because nobody has time to slowly turn a tuning peg half a turn at a time. A bridge peg puller for the old acoustic guitar because we all know we have scratched a bridge or 2 trying to pull those things out. Finally, a wire sniper. Boys, keep it clean.
Spider Capo
This one is for the adventurous tuners. The spider capo lets you capo individual strings. This allows you to tune to numerous tuning without actually having to adjust the pitch of your strings. A happy guitar neck is a happy guitar. No more strain on your guitar neck and no more changing your tuning for each song. It's easy to use and a great little gadget.
Hammer Jammer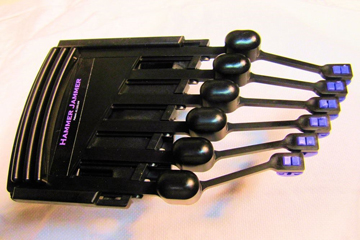 This is a bit of a flashy little tool and a "weirder" of the guitar gadgets covered here. I've never used one but it doesn't strike me as the most practical gadget I've ever seen. However, if you had to imagine how a piano string is struck with a pad when you hit a key? The hammer jammer does the same thing in your guitar strings. Just imagine the sounds you can get out of that.
We hope that these useful and some stranger than usual guitar gadgets can help your playing and unleash some creativity.
© Guitar Excellence 2017 All Rights Reserved
Download our FREE Beginner's Bible eBook
You are under 10.5 seconds away from learning the basics chords, techniques and other cool sh#t on the guitar that will help get you on the road towards Guitar Excellence!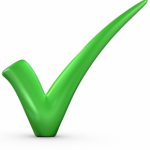 Learn To Play Hundreds of Songs In 14 Days Covering Basic Chords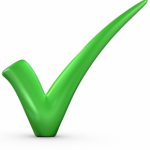 Impress Your Friends With The Basic Lead Guitar Techniques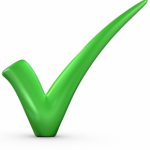 Discover The Secrets To Reading Music (It's not what you think)
*Video Lessons Included – Hi 5!