$77–$117
Live outside a major metro area but still want live guitar lessons?
Live lessons done via Zoom with a qualified instructor giving you instant feedback no matter where you are in the world.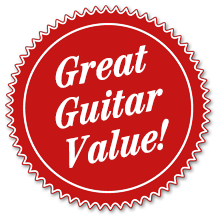 Professional Online Guitar Lessons In Your Own Home via Zoom

Instant feedback from a live instructor as you play

Using our trademarked Musical Quadrant we tailor-make your guitar lessons for all styles and ages from beginners to advanced guitar players

You Will Need The Following:

Device with a minimum 5Mb connection

All lessons come with printable PDF notes to accompany the lessons. The lessons are only held in English. Our instructors are currently working off the Standard Time Zone of GMT/UTC + 02:00 hour but can accommodate any pupil in most time zones in the world.